Thank you for contacting Busy Boys Roofing LTD, a representative will contact you shortly.
Modiflex Cold Gold Base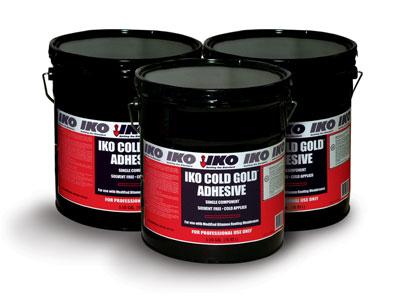 IKO Modiflex Gold Base is constructed using a reinforcing mat of durable non-woven reinforced polyester, which is coated and impregnated with SBS modified bitumen to a thickness of approximately 2.2 mm (87 mils). Both sides are covered with sand to allow application via mopping or an IKO-approved cold process adhesive such as IKO`s Cold Gold adhesives.
---
IKO Cold Gold Flashing Cement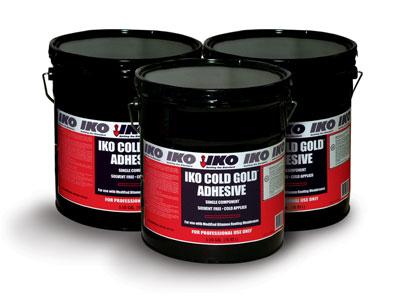 IKO Cold Gold Flashing Cement consists of two components which are power mixed prior to use. IKO Cold Gold Flashing Cement is designed primarily to adhere IKO Modiflex modified bitumen membranes to steep/vertical surfaces. This solvent-free and VOC-free cement has fast set time, excellent shelf life, and an extremely strong bonding strength.
---
Go Back